por josé simões, em 27.07.19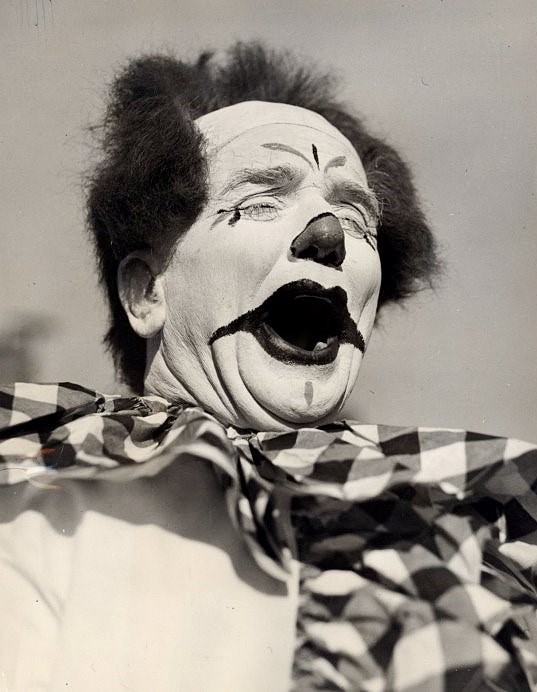 "Church of Cyprus bishop Neophytos Masouras of Morphou said at a primary school in Akaki, Nicosia District, that the sexuality is passed on when expectant women enjoy the act."
"He said: 'It happens during the parent's intercourse or pregnancy."
"It follows an abnormal sexual act between the parents. To be more clear, anal sex."
[Imagem de autor desconhecido]