por josé simões, em 31.01.17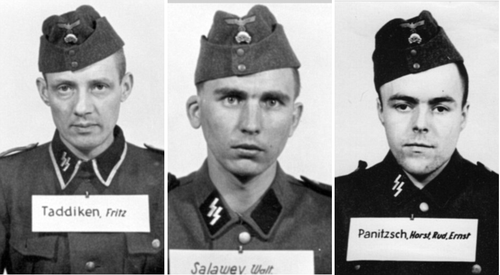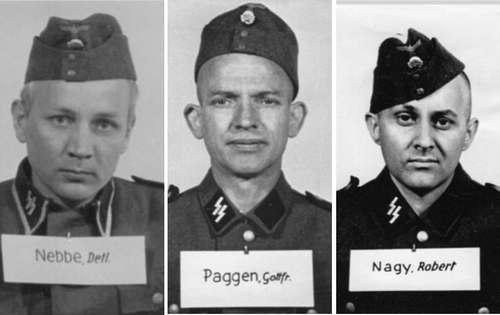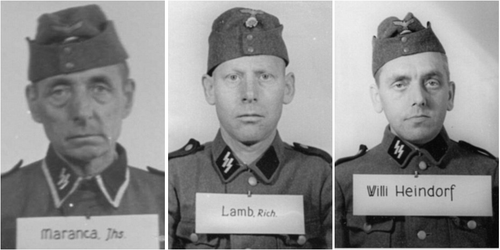 Poland's Institute of National Remembrance has published details of 9,686 guards who worked at Auschwitz.
The names of almost 10,000 Nazi SS commanders and guards who helped in the extermination of more than a million Jews at Auschwitz have been posted online for the first time.
The huge searchable database, which includes hundreds of photographs, has been uploaded by Poland's Institute of National Remembrance (INR) in an attempt to dispel false claims that many of the guards were Polish.
The list of 9,686 names are predominantly German and their pre-war occupations are listed as farmers, butchers, teachers, cobblers and all manner of jobs.