por josé simões, em 25.03.16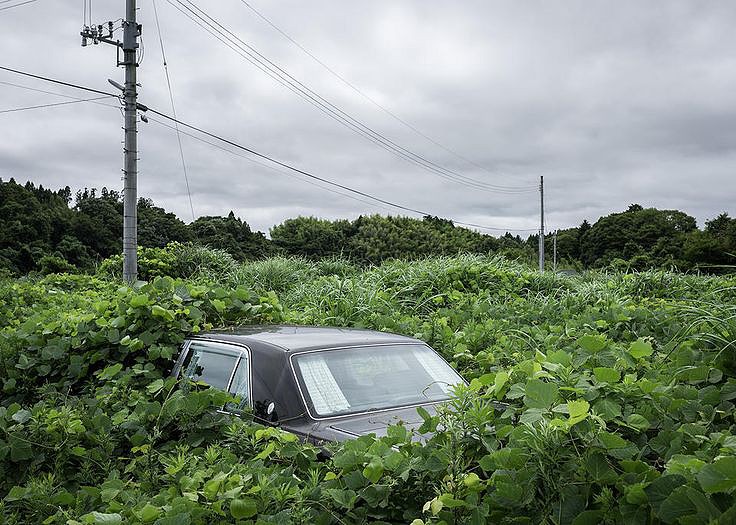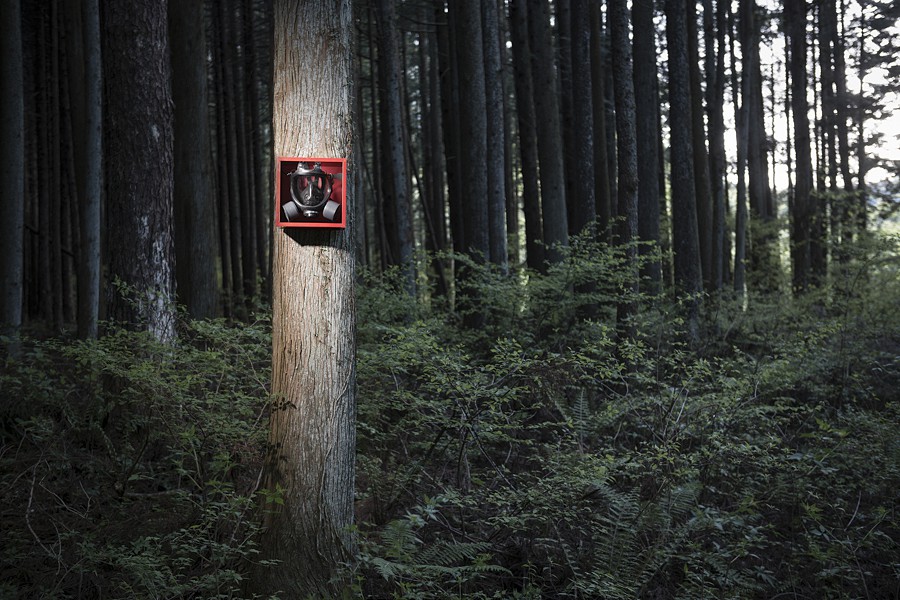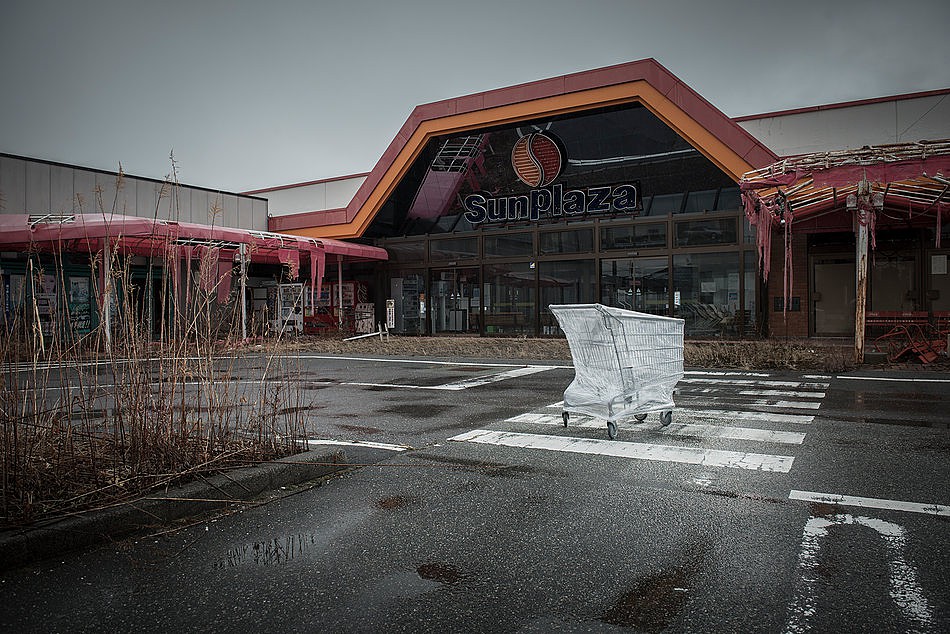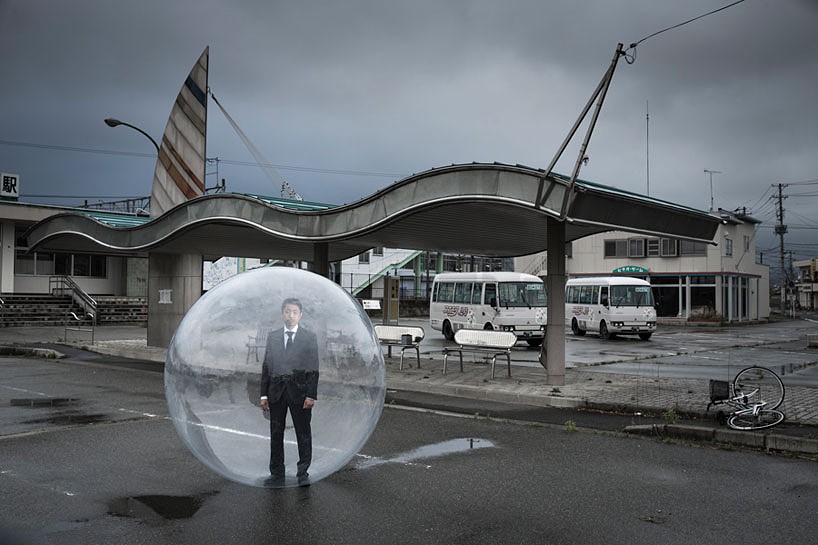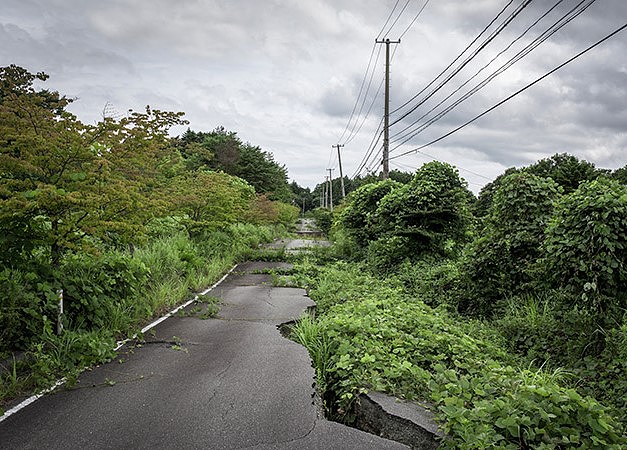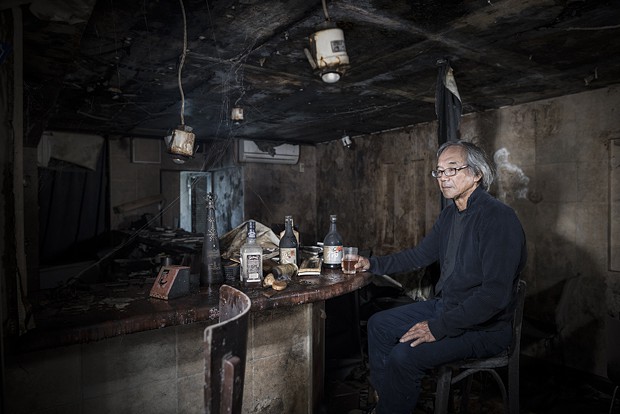 «Quand je parle, je pleure. Quand je vois mes photos, je pleure. Je n'ai plus de larmes à force de pleurer. Elles ont toutes séché. Là, vous me voyez en train de rire parce que je vais un peu mieux. Mais je ne peux pas rentrer chez moi, à cause de la radioactivité».

«I cry when I talk. I cry when I look at my photographs. I've cried so much I don't have any tears left. They've all dried out. Now, you can see I'm smiling … that's because I feel a bit better. But I can't go home because of the radiation».